10% of all Flannel Fly 66 Clothing product sales donated to LGBTQ+ Support
How We Got Started
Like most great discoveries, we were discovered out of necessity. One of our founding members, who is braving the FTM transition, was frustrated by the lack of quality clothing at an affordable price. As we grow, our goal is to offer unique clothing with high quality material, that is comfortable, at an affordable price.
As we began our journey, we offered mostly Tees, however we have been adding new designs and garments as we grew.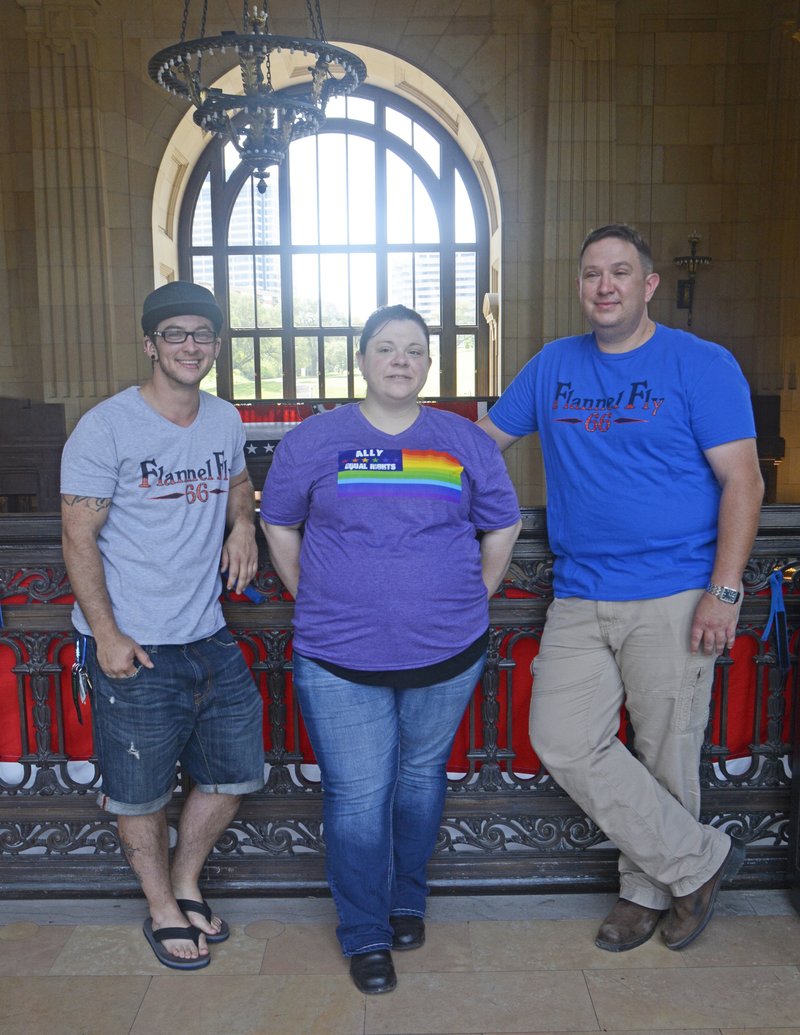 How we give back to the community
A minimum of 10 percent (10%) of every sale will go to a LGBTAQ Community based organization that has been developed for the sole purpose of helping those within the community. We will designate one (1) organization per quarter, then make the donation at the end of the quarter. We may, on occasion, choose to designate the same organization for multiple quarters in a row if we feel there is a need, or we feel their ability to maximize the donated money toward beneficial results warrants additional resources.

There is no cap to the percentage donated on a quarterly basis. If you make our sales go far beyond our expectations, we will be more than happy to send a very large check out when the time comes.